According to the Endometriosis Society India, it is revealed that – "Almost 25 million women worldwide have the endometriosis illness. This illness leads to the worst period of pain. The pain gets so unbearable sometimes leading to the death of women."
One other research done by the Clinical Evidence Handbook states that – "Almost 20 percent of women experience terrible symptoms during their periods. Also, It includes nausea, mood swings, depression, cramps, etc. All such results in the hindrance of performing the regular activities."
Our Indian legislative system has taken much time in welcoming the period leave policies in the organizations. However, In India, only Bihar is the leading state where all the corporations give menstrual leave to their women employees. This practice has been happening from 1992 to date. The Human Resources guidelines are stringent and treat women with all respect. The leading countries like Italy, Japan, and South Korea are already following menstrual-friendly policies for their women employees. It promises to provide monthly leave to its women staff.
Only 12 Companies In India Offer Period Leave To Their Female Employees!
Yes!
As for 2022, there are only 12 companies that offer period leave to their female employees.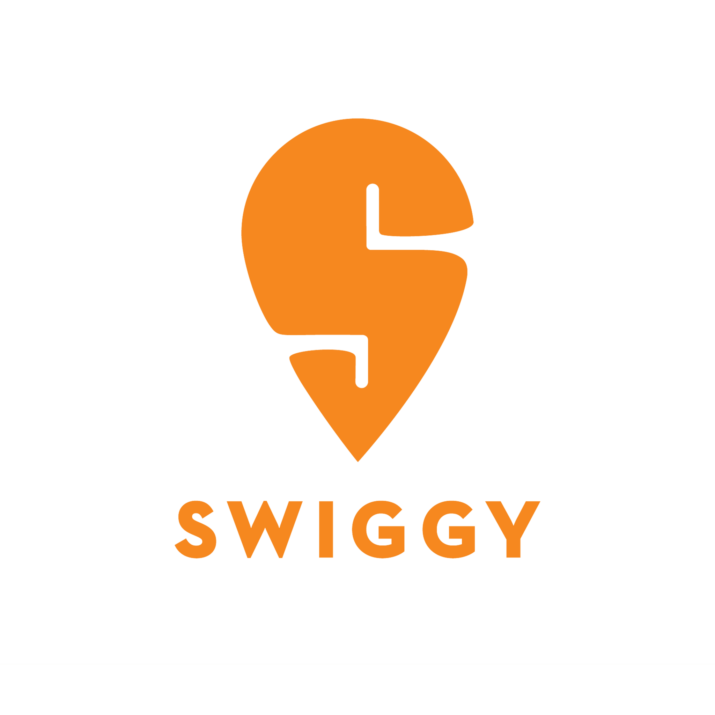 1. Swiggy
Online food delivery company Swiggy has taken a unique initiative for its female food delivery partners. Swiggy has announced to give two days monthly "time off" to its women delivery partners. 
Get Swiggy App
2. Culture Machine
Culture Machine, a Mumbai-based digital media startup made a headline when the company announced that its women employees can take a day off on the first day of their period.
Culture Machine on YouTube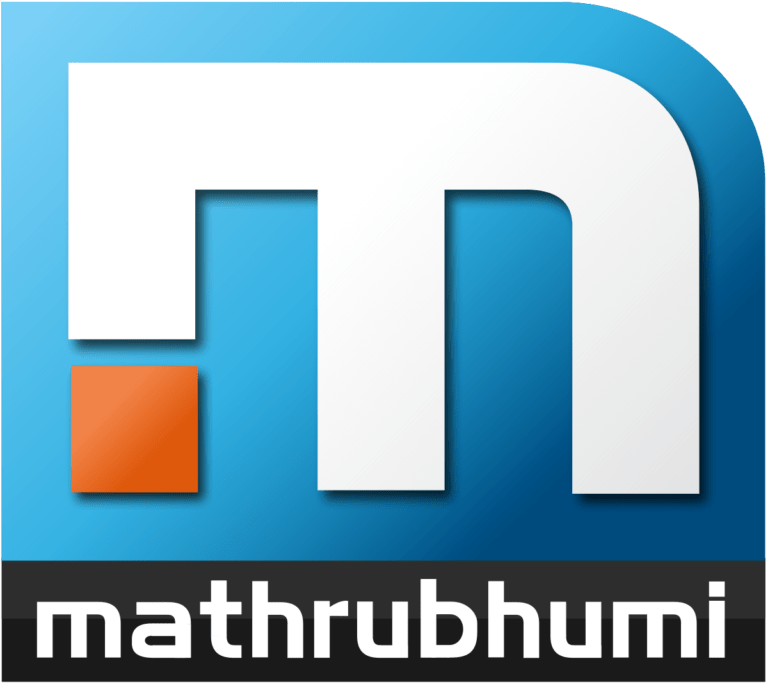 3. Mathrubhumbi
Mathrubhumi, a Malayalam media giant, has chosen to provide its female employees menstrual leave and expanded to other sister organisations as well.
Go to Mathrubhumi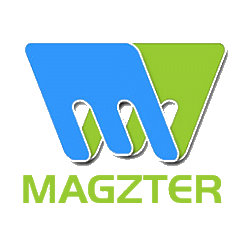 4. Magzter
Magzter, a company based in Chennai, has begun providing paid period leave to its women staff.
Go to Magzter

5. Wet and Dry
Wet & Dry Personal Care, a female hygiene products company situated in New Delhi, is introducing a 'menstrual leave' or 'period leave' policy for female employees.
Go to Wet & Dry
6. IndustryARC
IndustryARC, a three-year-old start-up in Hyderabad, has implemented a menstrual policy that lets many of the company's women staff to take time off if they need it.
Go to IndustryARC
7. iVIPANAN
iVIPANAN announced a monthly menstrual cycle paid leave for all female team members, keeping the comfort of all employees in mind.
Go to iVIPANAN
8. Gozoop Online Pvt. Ltd.
This year, Gozoop, a Mumbai-based digital media company, implemented an official menstrual leave policy that includes a work-from-home option every month.
Go to Gozoop
9. Horses Stable News
In addition to providing a two-day paid menstruation leave for women employees, Horses Stable News has proposed giving all married males in the organization a day off to care for and support their spouses in times of stress
Go to Horse Stable

10. FlyMyBiz
FlyMyBiz, a digital media company has introduced menstruation leave for its women employees, who will get one day off each month in a year.
Go to FlyMyBiz
11. Byju's
BYJU'S women are entitled to up to 12 Period Leaves (PELs) every year. Every month, one PEL will be credited, and women employees will be able to take one full day off or two half-day leaves.
Get Byju's App
12. Zomato
Zomato declared that female and transgender employees would be able to take up to 10 days of paid "period leave" every year as part of an attempt to eradicate menstrual stigma.
Get Zomato App
In terms of other senior leadership positions held by women in India Inc., the results look encouraging, as per a 2021 report by Grant Thornton, a business consultancy firm. It revealed that India had 39 per cent women in senior leadership positions.
Don't you think the companies that offer these period leaves are negligible!?
Also, recently it marked the birth of the 105th unicorn in India. Though it is not their only job, At least we are 10% of the total unicorns.
What do you think could be the reason, share your thoughts in the comments.
Source: Multiple Sources & Google